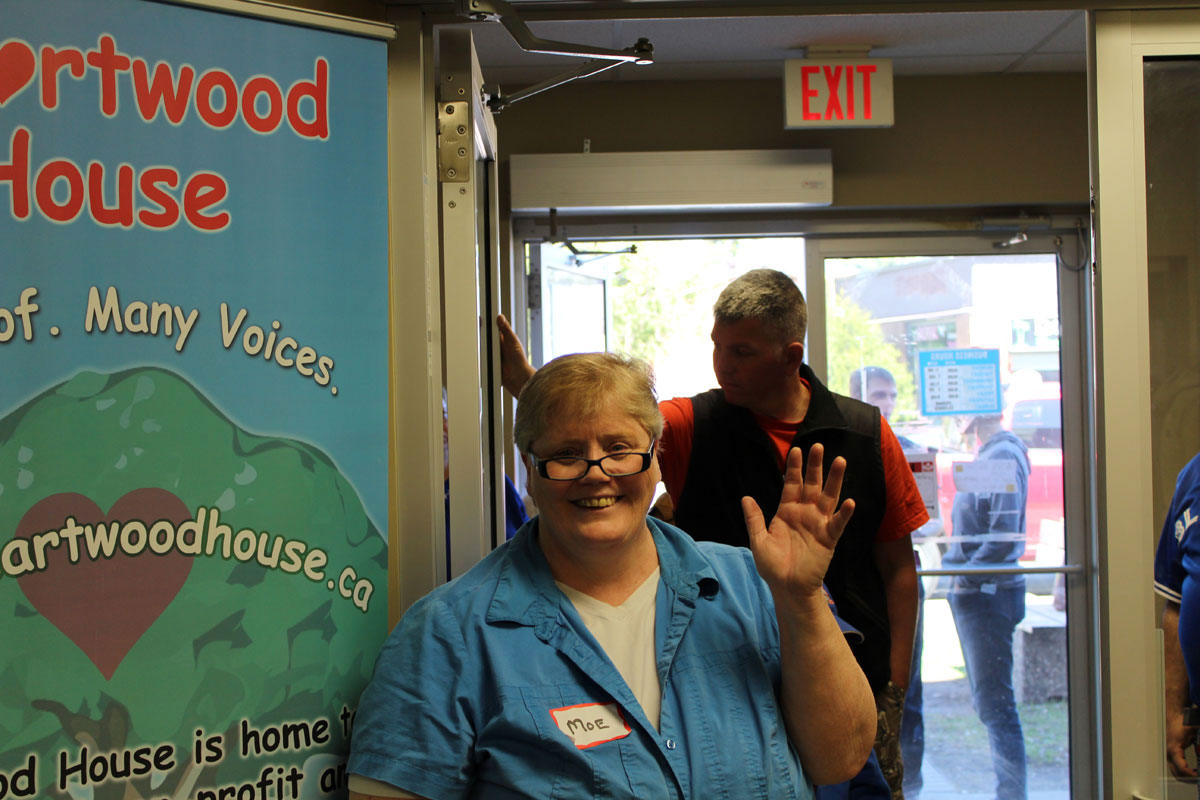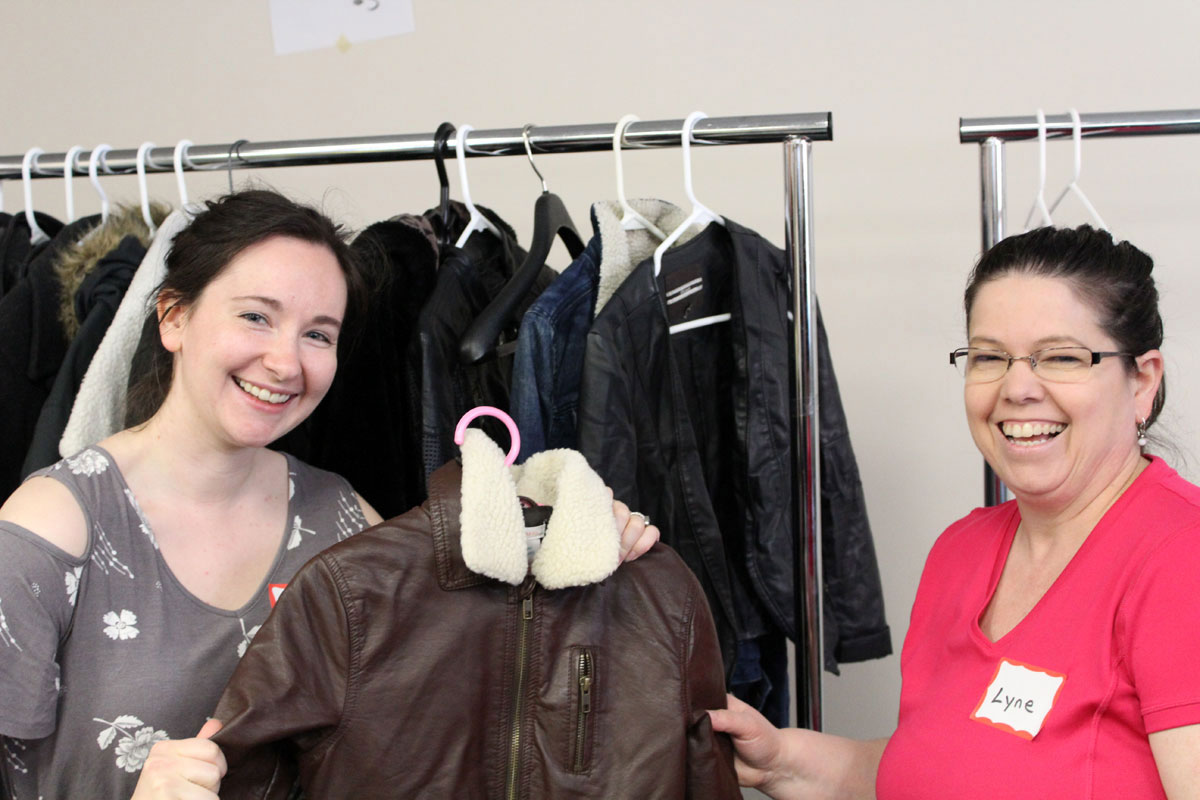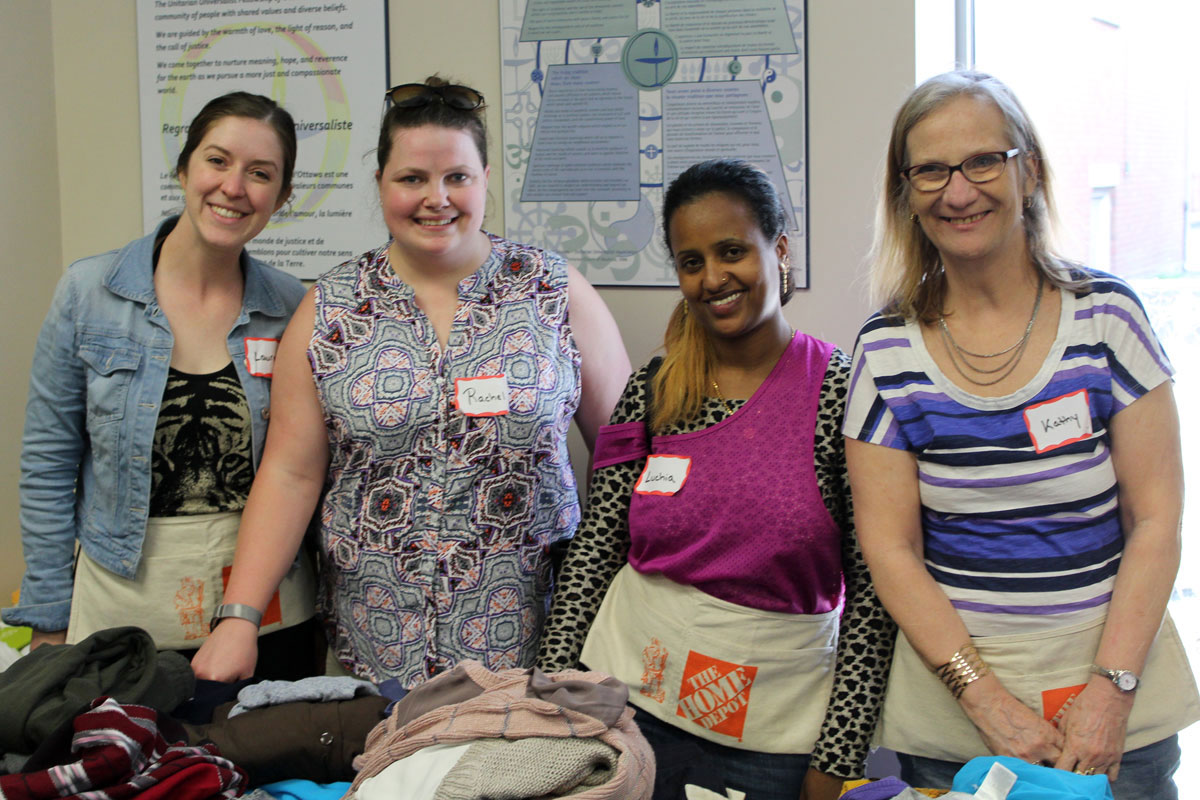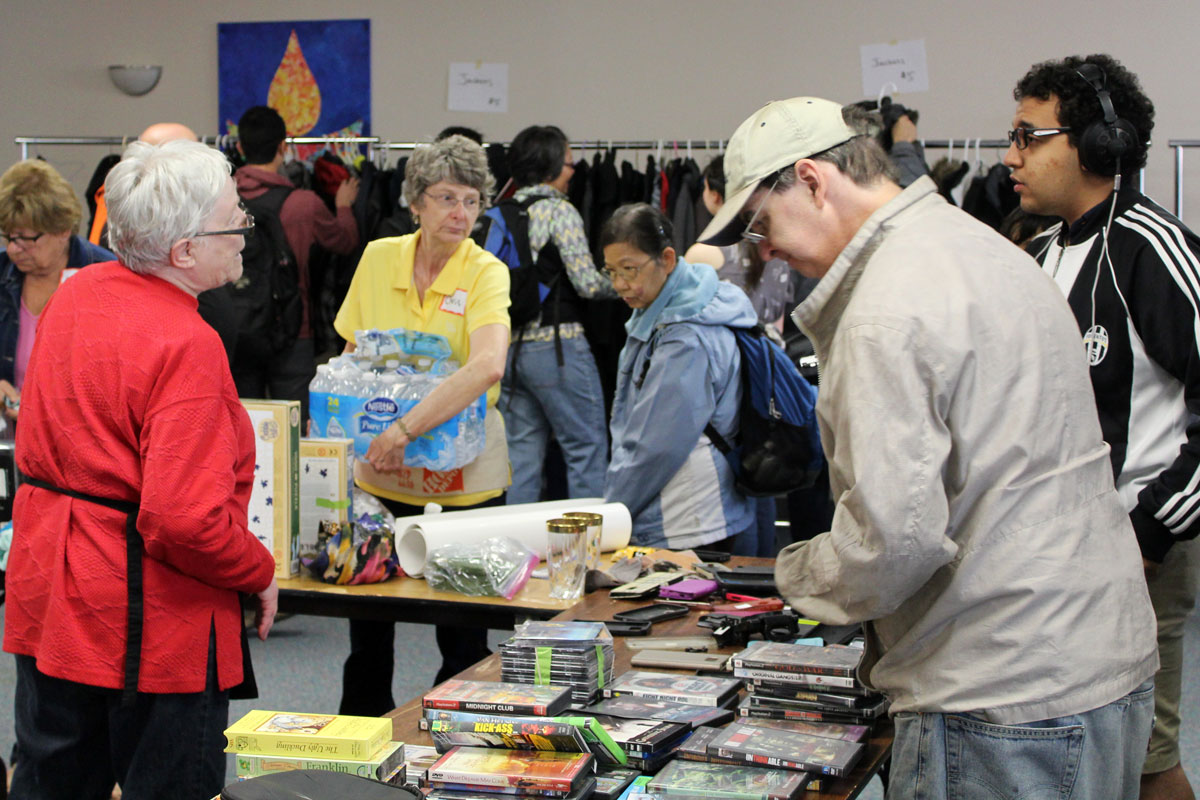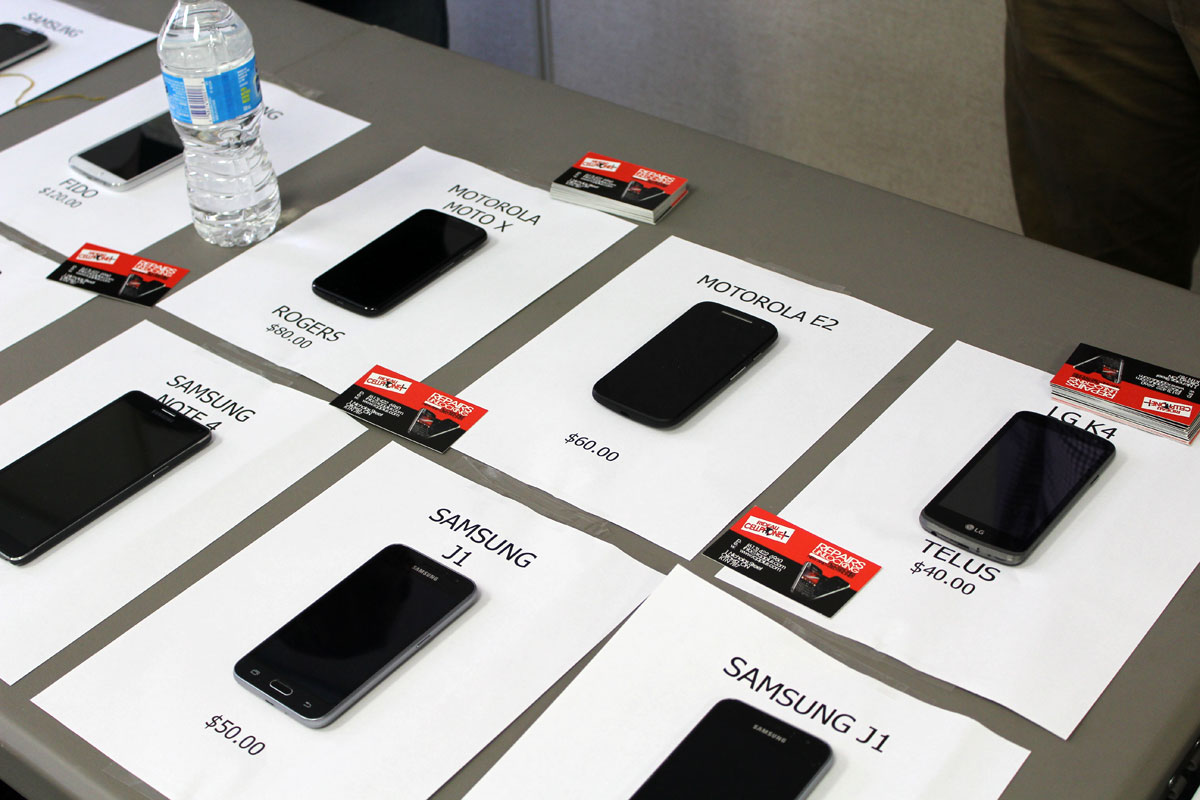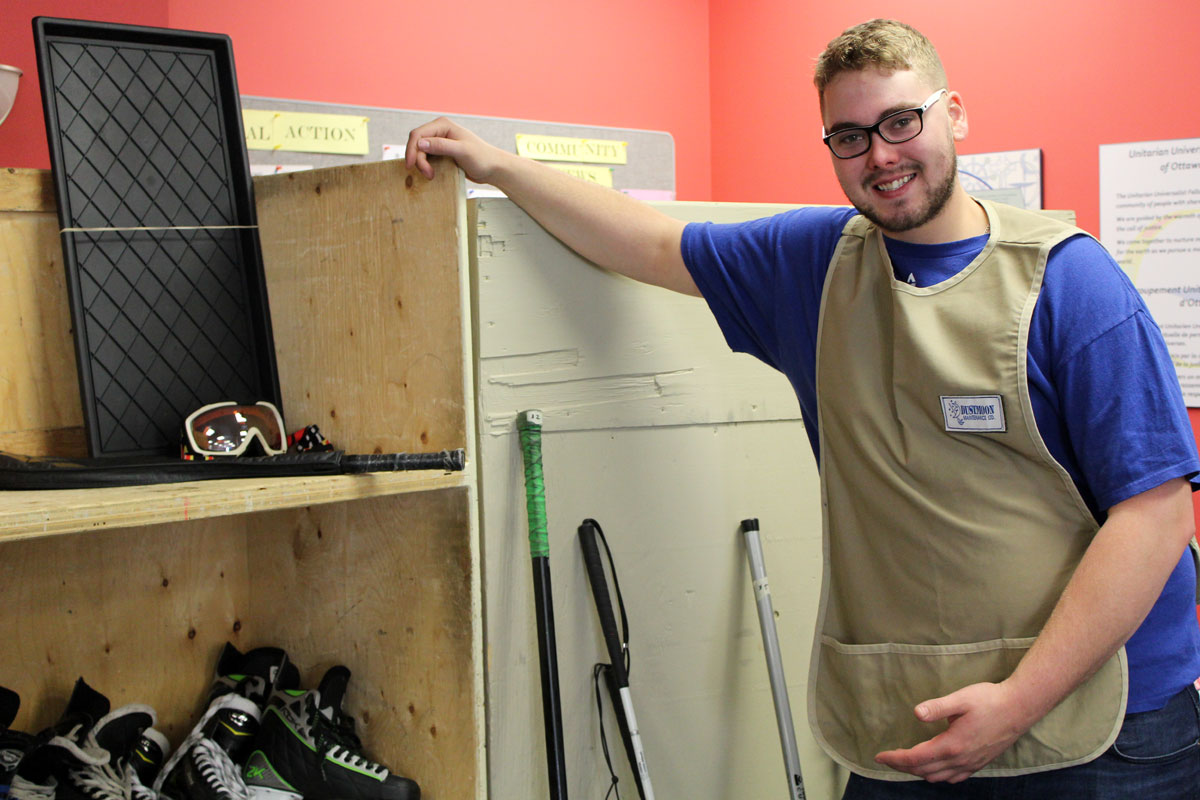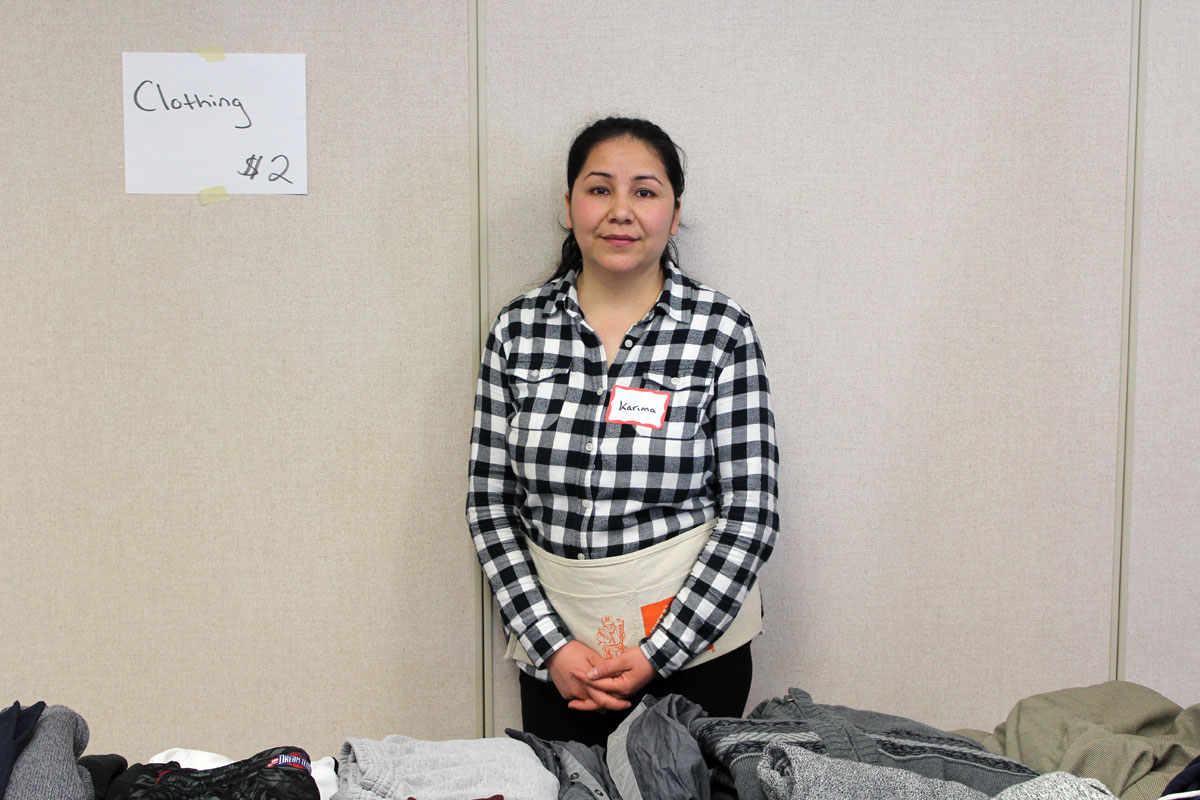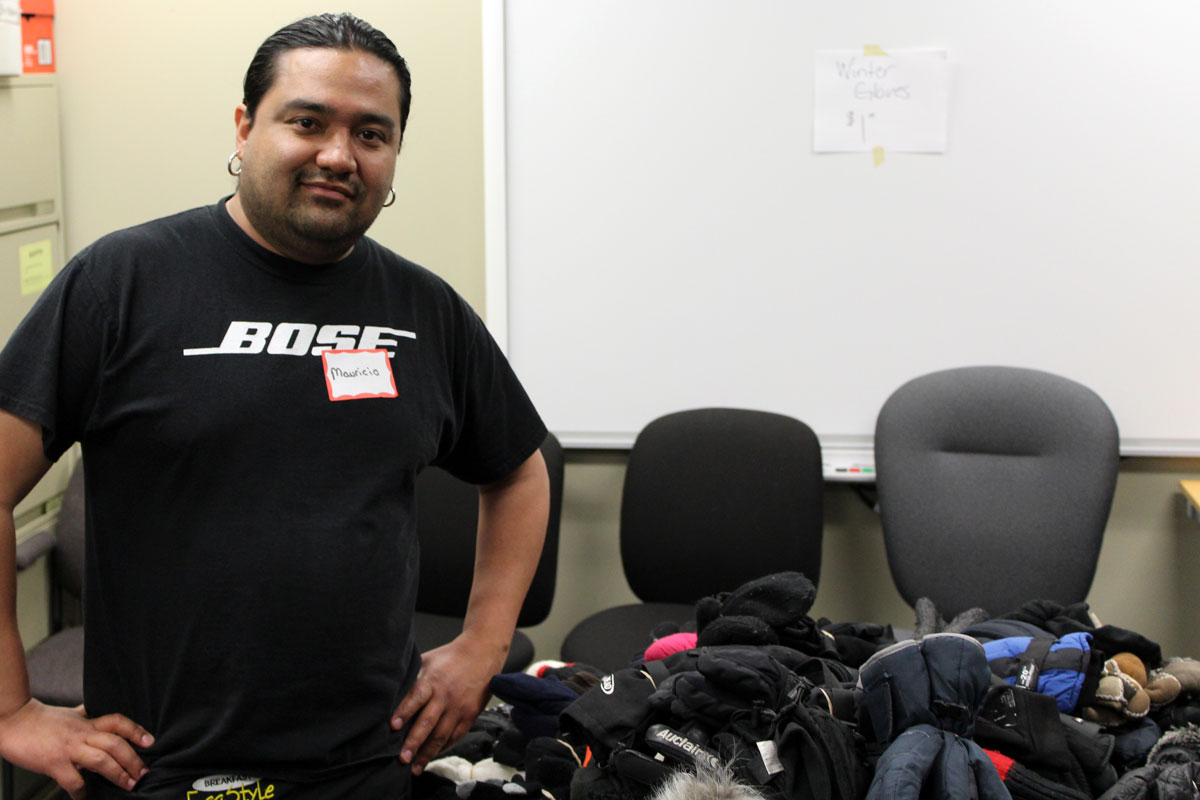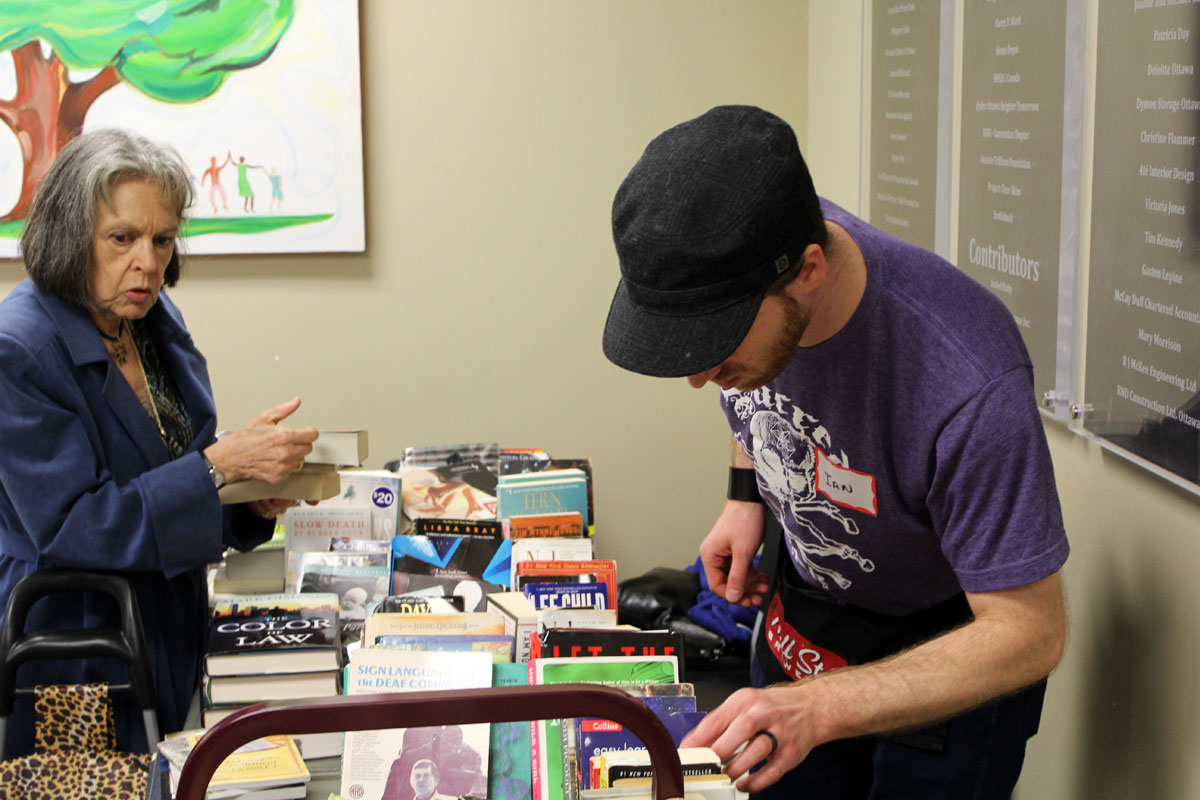 Thankfully the April showers gave way to sunny skies for the OC Transpo Unclaimed Items Sale held on Saturday, April 29, 2017 as folks gathered as early as 8:30 am to be first in line for amazing deals.
A record breaking $7,837.35 was raised to support Heartwood House! The results were greatly impacted by the sale of 30 top quality cellphones, a MacBook, 2 laptops, a flute and other unique electronic items.
Our volunteers are the reason for our success and we thank the following Heartwooders who gave the gift of their time:
ACORN - Stephanie
ADAO – Laura and Rachel
ALSO – Dennis, Doina, Genna, Lynn, Vanessa
CLC - Daniel, Kathy, Karima, Mauricio
ECOEQUITABLE – Aleisha, Andrea, Luchia, Lyne, Sarah, Sebastien, Susan, Yolande
ELTOC – Ann and Ugo
HEARTWOOD – Hoppy, Christine, Barb, Shane, Salem, Allen, Amanda, Max, Rita, Georgia, Lise, Lucie, Thomas, Chris, Jackie, Pauline, Sonja, Gord
HOPEWELL – Lucyna
JAMAICAN ASSOCIATION - Horace
MHI – Katherine
OASW – Ian, Kae, Leandra
OCCL - Dee
OTTAWA LACEMAKERS - Terry
OVWSG – Natalie, Carmen
PWC – Roseanne, Alison
TWICE UPON A TIME – Ryan
VICTORIA'S QUILTS- Margarit and Nicky
The next sale is scheduled for Saturday, November 4, 2017. Mark your calendars as there is certain to be another excellent assortment of items!
Many thanks everyone!